Get to know our team of artists and programmers who bring creativity and innovation to every event we produce. With their unique skills and passion for their craft, they ensure that every project is a success.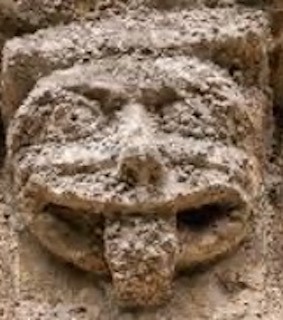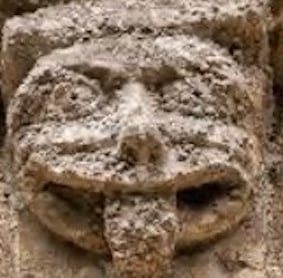 Discover the diverse range of events we produce, from local gatherings to national spectacles. With our expertise in event planning and execution, we create immersive experiences that leave a lasting impression on attendees.
About Wild West Productions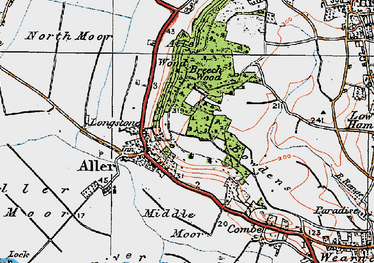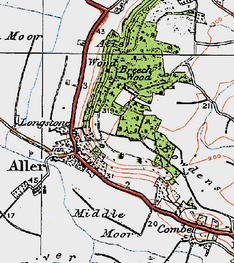 Unleash Your Wild Side...