About Wild West Productions
Wild West Productions is a dynamic team of creative individuals based in the South West. With our expertise in event production, we bring together the best of the arts to create eclectic and engaging events. From local community gatherings to large-scale national productions, we are committed to pushing boundaries and making a lasting impact.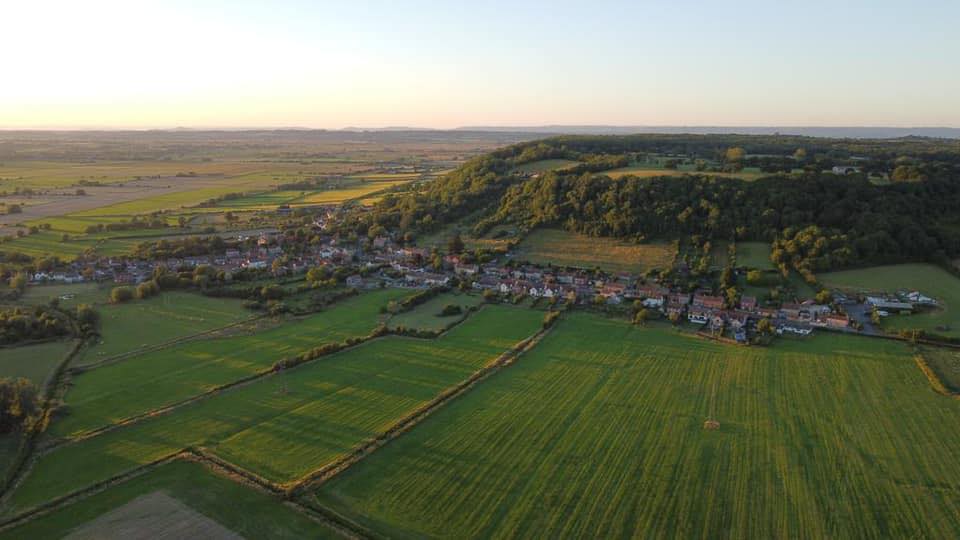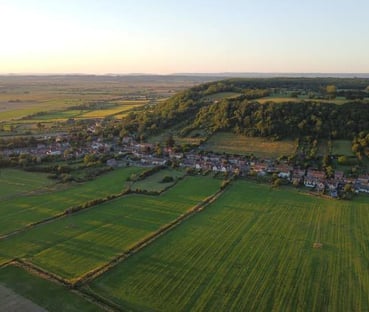 We believe in pushing boundaries and exploring new ideas to create unique and unforgettable experiences.
We value teamwork and collaboration, working together with our partners to bring visions to life.
We are committed to delivering high-quality productions that exceed expectations and leave a lasting impression.